Chilly evenings, chunky sweaters, colourful leaves, cozy throws, pumpkin spice everything, s'mores, toasty bonfires….this is FALL. Flushing at the thought that the leaves have begun to change colour; some yellow, some orange, some red, and others a deep shade of burgundy-ishhhh purple! Fall is the perfect example that shows us how beautiful, natural, and necessary change is.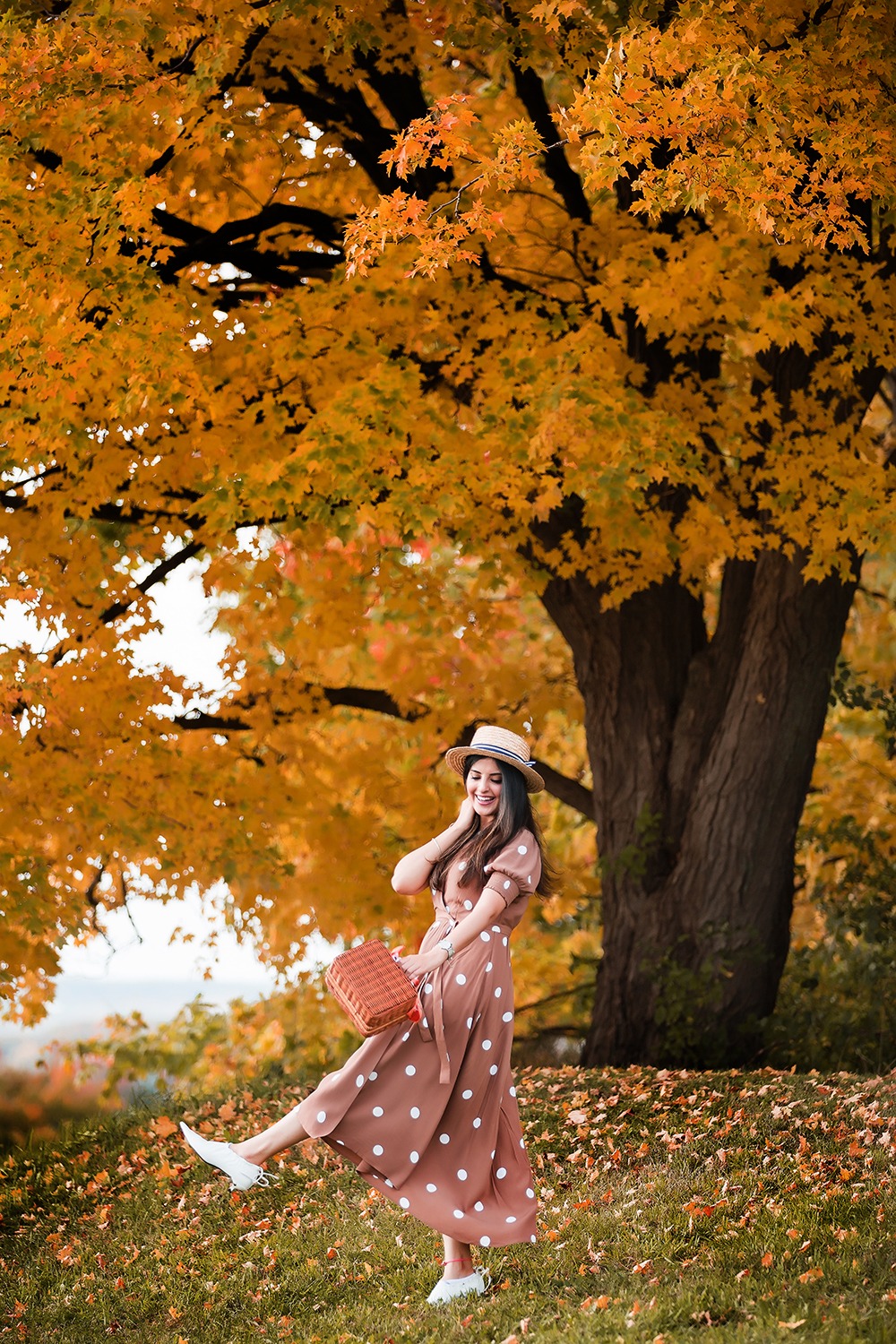 Over the years, I've had multiple people say, "Don't ever change, Juhi", however, I think, not only is it impossible to avoid change, it is also something wonderful! Every single one of us changes every single day, sometimes in ways too small to get noticed and other times in ways so big that its hard not to notice. Every thought, every action, every reaction, every adventure, every experience – it changes how we think, what we think about, the way we analyze, what we choose to and choose not to analyze – it changes who we are in that moment and as a whole and who we will soon become – it changes us entirely. This is change, the process through which we become different people.
Change is a sign of growth and new beginnings. If our lives remain stagnant, if we live through the same routine day in and day out, if we say no to exploring new thoughts and ideas, if we refuse to expose ourselves to new experiences, there will be no change and definitely no growth. So, don't be afraid to open your arms wide and say yes to change! Embrace it as it comes your way through different challenges, experiences, people, things, etc. In doing so, you will realize how amazing and exhilarating the process of change truly is.
Lastly, but most importantly, don't forget to embrace yourself for the individual you are today and for who you are about to become through each change. I cant emphasize how crucial it is for you to give yourself all the time you need to explore and grow as this is the process of self-acceptance and self-love. The more you love and accept yourself, the less you need others to do so. Others may doubt you, they may judge you, they may misunderstand you, they may gossip about you, they may form opinions about you, and they may belittle you. The only person who needs to validate the choices and changes you make is, yourself. You need to stay determined, stand strong, be focused and proudly stand by yourself. If it makes you happy, that's the only factor you need to shed light on. Be the person you want to have in your life. Your potential is endless!